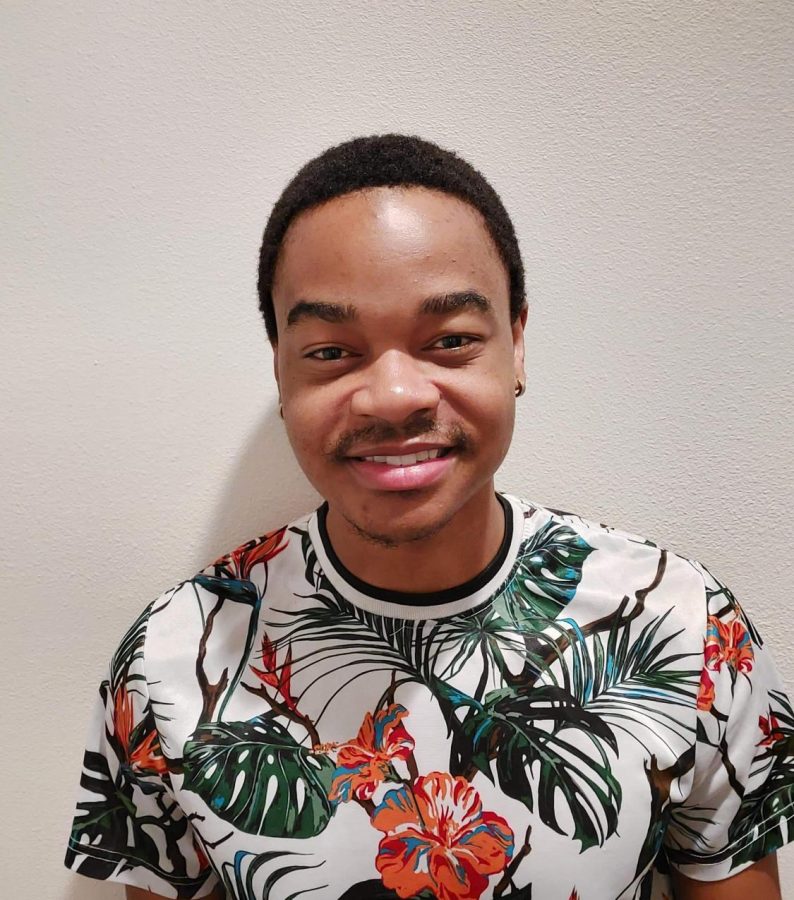 What interests you about journalism?
What interests me the most about journalism is its ability to bring everyone together. I believe that journalism, when done correctly, is a place where news, information, and opinions can be shared, and I believe the solution to many of the problems we face today exists in that realm.
Where does The Clipper fit into your long-term goals? 
I personally think The Clipper is going to play a large role in my long term goals by shaping my initial mindset heading into the field of journalism. Since this is the first official journalism team I have ever been a part of, I feel that I am going to learn a lot about myself, but also about the world of journalism and what it entails.
What is an issue or topic you are passionate about?
An issue that I am passionate about, is the ability to peacefully coexist with different points of view. As seen in the world today, groups based around ideals and beliefs are very prominent, and the media plays to the extremes expressed on both sides. One thing I've always believed in is that it's ok to think differently, have different opinions, ideas, and beliefs, and still be able to maintain a relationship. Being unique is the most special part of being human, so challenge my thoughts, challenge what I say, and I will do the same, and through that, we can come to an even deeper understanding, even if it's not the same one.
Matthew Dollison, Staff Writer
Nov 21, 2020

Lessons From the Pandemic

(Story)

Oct 29, 2020

Fighting Procrastination with Dr. Farb

(Story)

Oct 10, 2020

The Balancing Act

(Story)