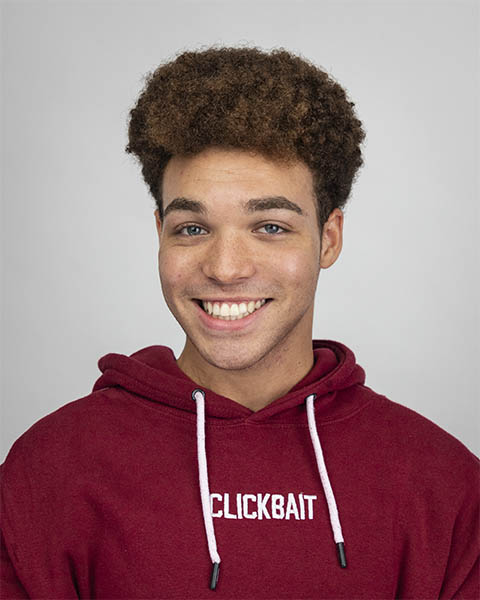 What is something that people are obsessed with that you just don't get?
Grey's Anatomy.
What is something you think everyone should do at least once?
Go see their favorite musical artist live in concert.
If you ruled the world, what would you change on day one?
I would make two Gemini seasons. One for each of my personalities.
Caleb Cole, Staff Writer
Nov 22, 2019

Sip N Paint: Fun Before Finals

(Story)

Nov 04, 2019

Thomas Family Farm: Your Chill Is Their Thrill

(Story)

Oct 12, 2019

Now Showing at Russell Day Gallery: Material Tension by Henry Jackson-Spieker

(Story)