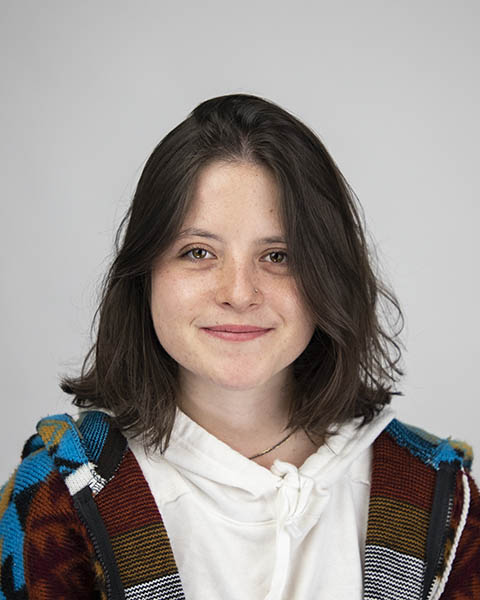 What interests you about journalism?

Getting important information out to the public and informing people of what's really going on around them. Also to open peoples eyes on many problems and struggles people have to go through that many others don't know or care about.
What are you doing when you aren't at The Clipper?
I'm hanging out with friends, writing or shooting videos.


If you ruled the world, what would you change on day one?
Help people in need, and change people's minds so that we focus more on helping everyone around us rather than just craving to always be on the top.
Ana Hoy, Staff Writer
Nov 23, 2019

Places to Visit During Winter Break

(Story/Media)

Nov 06, 2019

Healthy Eating: From Campus to Home

(Story)

Oct 17, 2019