JAMAF 2018: Experiencing Japan in EvCC
 The Japanese Anime and Manga Arts Festival (JAMAF) was a jam-packed two-day event, taking place on May 18th and 19th, which featured many activities that help showcase the Japanese culture.
While the festival is a great event to attend and have fun for the day, it also brings awareness to the Japanese culture.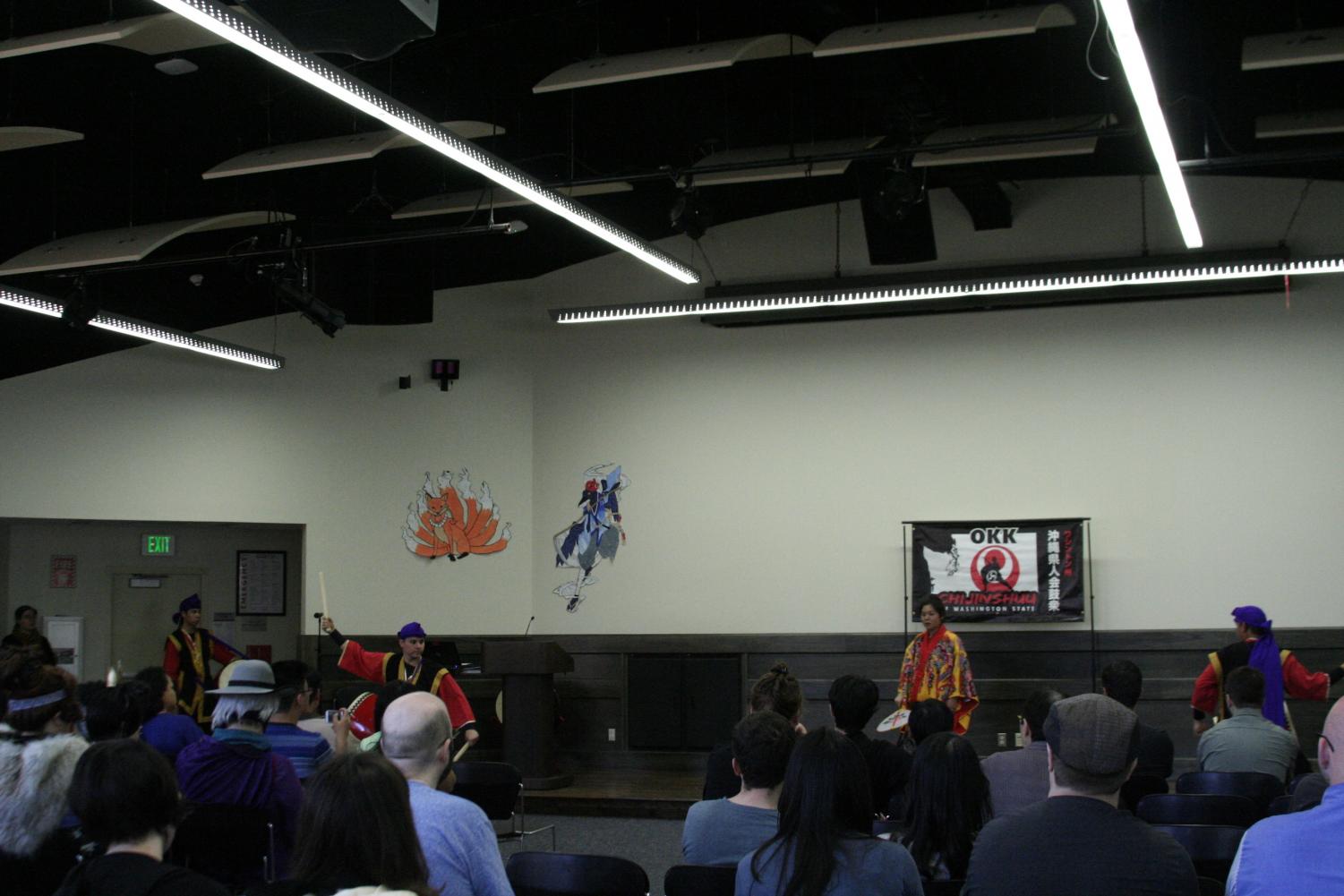 JAMAF's guest of honor, Yoshimi Karuta, a Japanese manga artist, held a presentation on manga arts, explaining how different mangas target different groups based on age, sex and sexual preference. Karuta even demonstrated how he creates the main character in his manga series "Aji Ichimonme."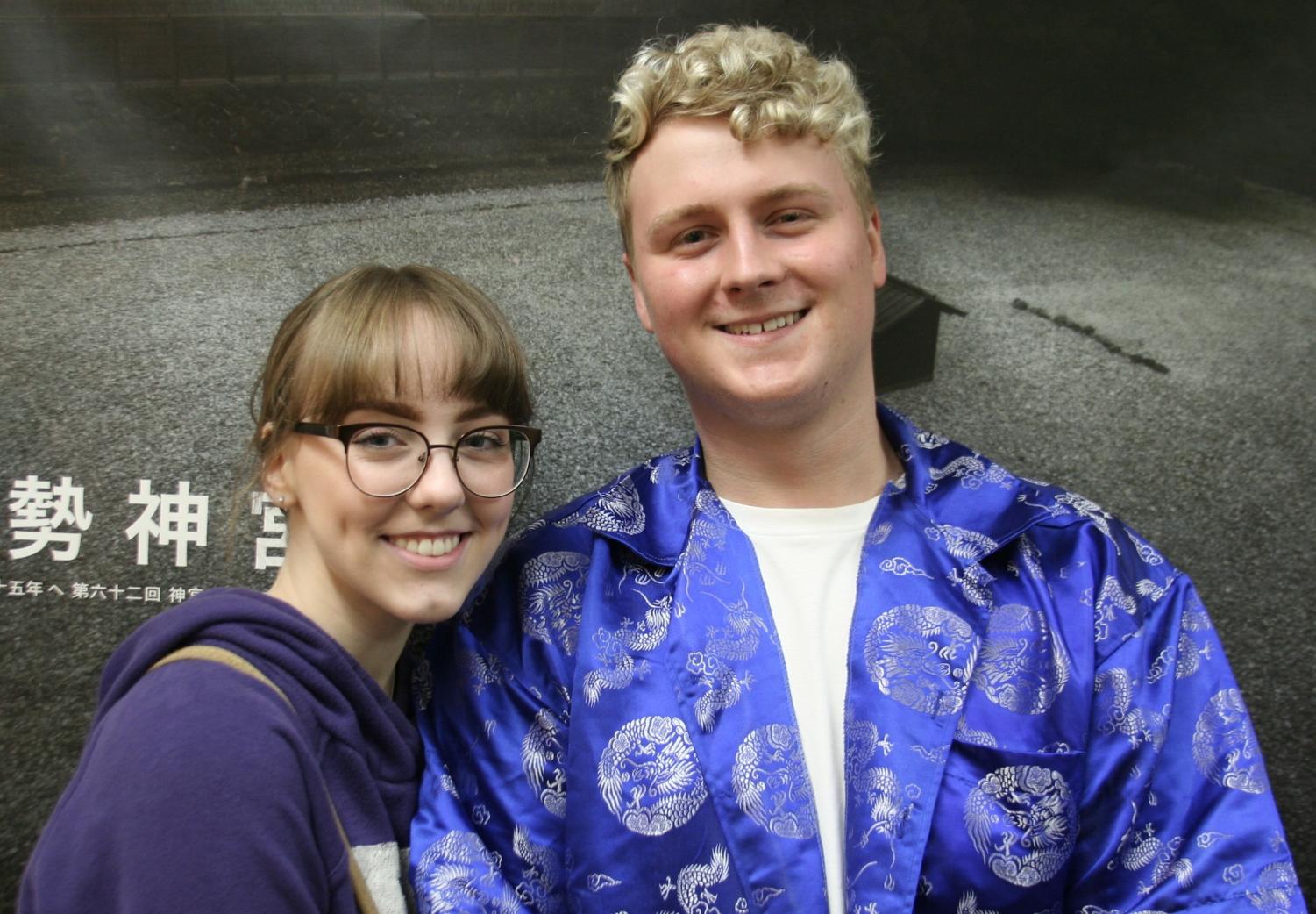 Other lectures included an info session on the Japanese Exchange and Teaching (JET) program and Japanese government scholarships for those hoping to study or work abroad. A live demonstration of dressing up in samurai armor was also among the many lectures at JAMAF, explaining the significance behind each piece of clothing.
It's not just getting to learn about the Japanese culture that makes events like these great. Christy Alldredge, a student at EvCC said, "They bring people together to celebrate culture." People being able to participate in a culture they already admire will not only allow them to further celebrate their culture but experience it personally.
Visitors also had the chance to cosplay as characters from various anime and manga for the event, with JAMAF having a cosplay competition as part of their program.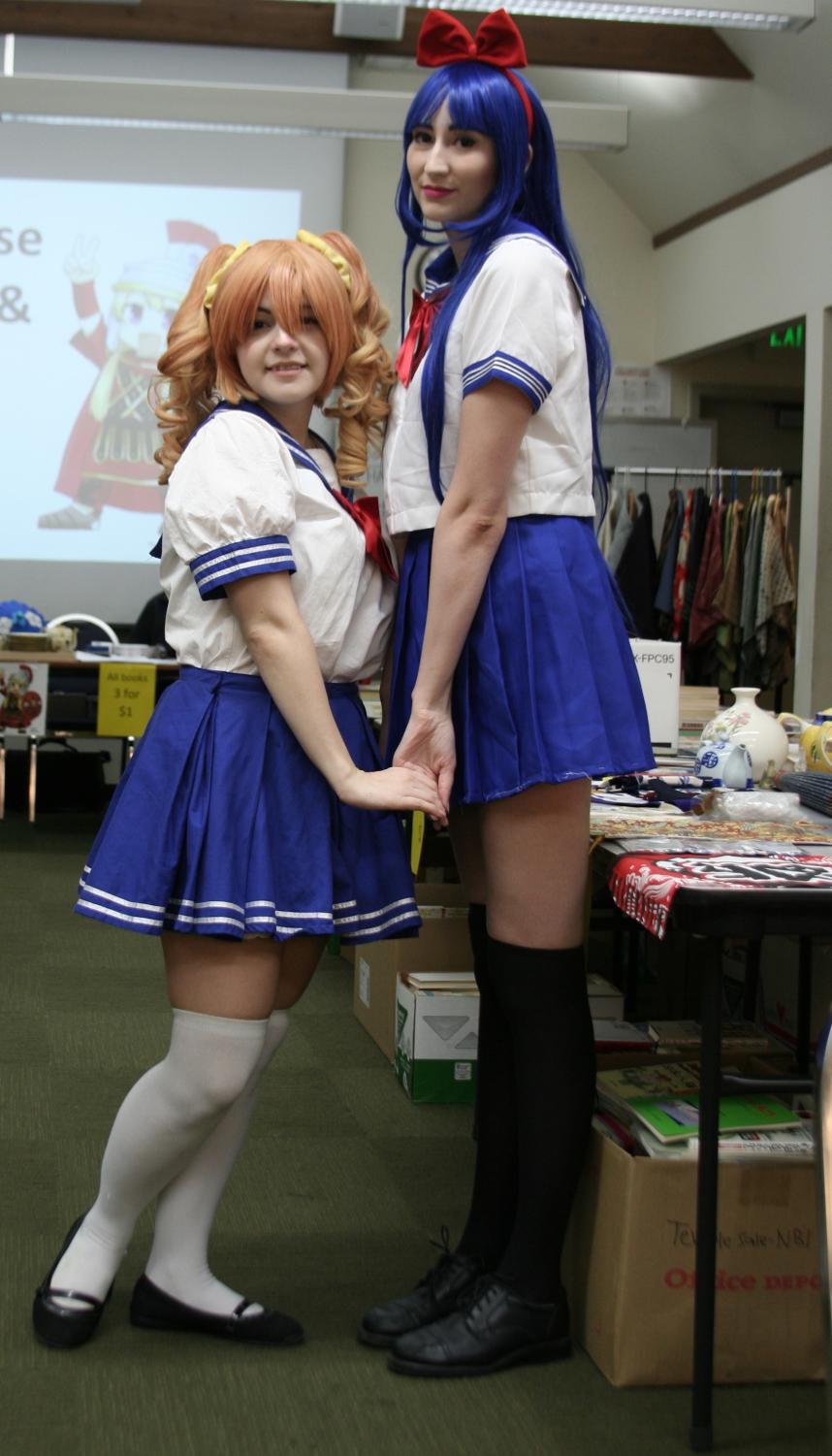 Married couple, Katelyn and Alex Hamilton-Sheppard, recently moved to Everett heard about JAMAF by searching for anime conventions online and decided to attend the event, even dressing up in cosplay. "It's fun to dress up," Katelyn Hamilton-Sheppard said when describing conventions like JAMAF. "It's nice to be able to move outside of the norm and to be able to… show a different side of yourself that you enjoy and not get judged by it."
Alex Hamilton-Sheppard adds that events like these definitely help show that there's a community out there where anyone can join. "There's this comradery in anime conventions that you can just… kind of trust people" said Alex, "I feel like
because you don't experience other people that like the same thing as you do so when you do it's like 'Hey let's be instant friends!'"
From visitors dressing up as characters from various anime and cartoon shows to having guests participate in a traditional tea ceremony where guests have the chance to tour the Japanese garden and taste matcha tea, people are able to experience in person a taste of Japanese culture and find others who are just as passionate about the culture.
JAMAF also included a yukata booth, where visitors can dress up in a yukata, a summer kimono, with help from kimono-dressing experts from Japan in order to wear the kimono properly, a setsuko pastry booth full of healthy, handmade, Japanese pastries from original recipes and a performance from the OKK Chijinshuu Taiko performance, a traditional Okinawan drumming and dance group.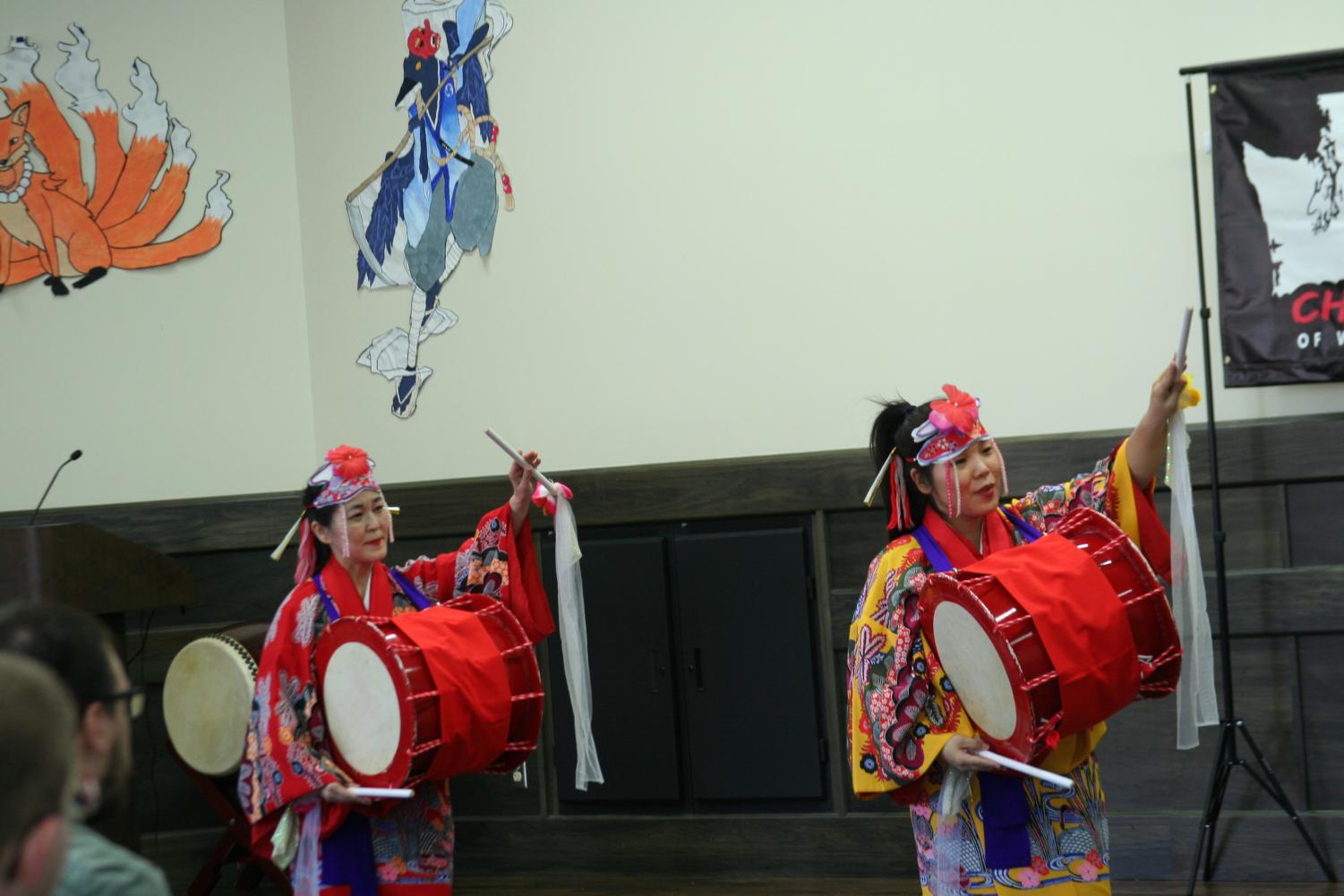 Despite being a successful event, EvCC student, Logan Phiopott felt that the festival would attract more guests if it was on a weekday. "If we had it on a weekday more kids will have to walk by it and more kids will be interested and curious as to what's going on" Phiopott explained, "and then that could get them more involved and [JAMAF] can continue growing."
Although just scratching the surface of what Japanese culture has to offer, JAMAF is able to provide many activities that allow guests to experience and gain further knowledge of the culture they appreciate right at Everett Community College.  
"I want them to see how much we appreciate their culture" Ryan Nguyen said, a Japanese club member who also watched over booths throughout the event. "I want them to see how much we appreciate their culture by holding tea ceremonies for everyone else who appreciates their culture as well. So we're not the only ones who appreciate [it]. We're just gonna spread the love for the Japanese culture and their arts and manga."