Conflicting Voices: When Culture and Education Clash
Everett Community College is the source of education for more than 19,000 students each year, with 30% being students of color. These students come from all around the world to pursue an education and become a part of a different educational culture that families may not be familiar with. Cultural differences create contradicting voices and various exceptions for a student.
Blake Nakatus, the Administrative Assistant from EvCC's Diversity and Equity Center says, "Often the multiple contradicting voices that students deal with are coming from the school, what the school is telling them they need to do and what the student's families want from the students."
EvCC student Zoey Poying Chan is from Hong Kong. Chan says she has a very supportive family but the distance and 15-hour time difference are challenging. "My mother is supportive but has an ongoing internal conflict. She wants me close but also wants me to be successful."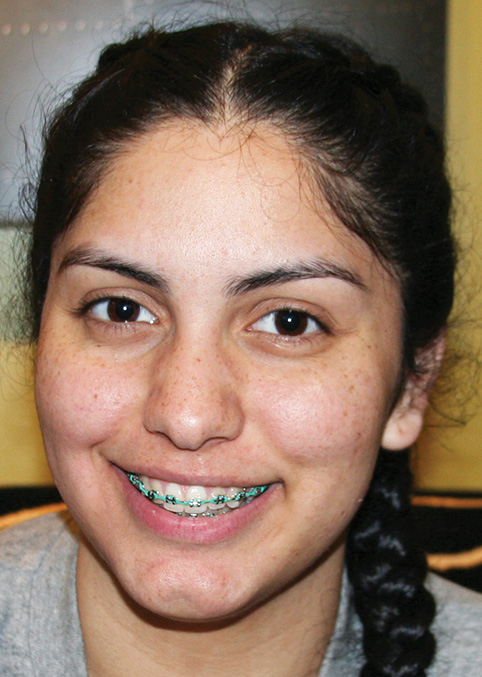 Distance can be a hard thing to overcome. For some families, it may be a deciding factor if they encourage pursuing an education. Students are influenced to make decisions based off of their loved ones.
Saira Alarcon, a student at EvCC says, "You want students to be themselves when they come to EvCC, to pressure the degree they want, not what their parents want for them."
Eric Olvera, an EvCC student, is the first from an immigrant family to pursue a college education. Olvera says he has very supportive parents that encouraged him to go to school for as long as he can remember."They did what they had to do for me to get an education," said Olvera.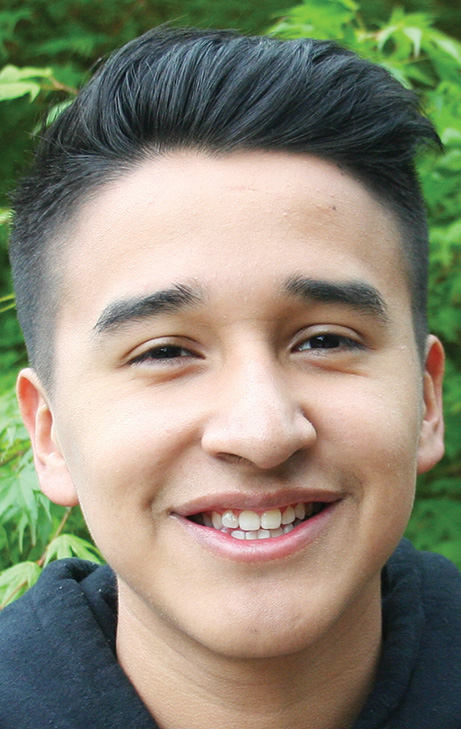 Olvera's family wasn't always supportive of his decisions, he recalls the time when he decided to change his degree from business to integrated communications. His father did not agree with his decision, so they did not speak to each other for a few days. Olvera says, "Business wasn't what I saw in my future, I wanted something different." Olvera's father wanted him to take over the auto glass family business. With changing his degree, Olvera's father thought that wouldn't be possible.
"Often, contradicting voices occur through misinforming the community or just missing the opportunity to inform them about college and what can be achieved through education," Nakatus adds. Families have a better opportunity to avoid becoming the contradicting voices for their students when they're informed.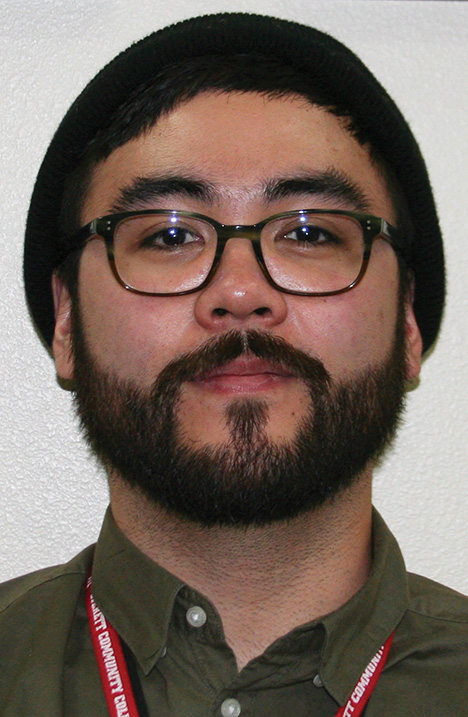 Behrens, does an informational family night for the Latin community known as "Noche entre familia" on campus, as well as smaller informational nights at high schools known as "Nochecitas" where she informs families about further education, along with the contradicting voices that Latin students can face.
Saira Cavadas, an EvCC Running Start student, says, "I thought I wasn't going to be able to join running start due to being undocumented." Behrens explains that this is a reality for most Latin students, they don't know what services are out there that could be quite beneficial to them. Due to the fear of not knowing, families will not encourage students to continue their education. They become the contradicting voice to their students without even knowing it.
Behrens recalls a few times where she meets parents at a "Nochesita" getting further information and will see them again on campus. "Usually, it's the opposite. Parents will be the encouraging ones, bring their kids to do their paperwork." Not every student of color struggles with contradicting voices, but when they do, they should know they are not alone.