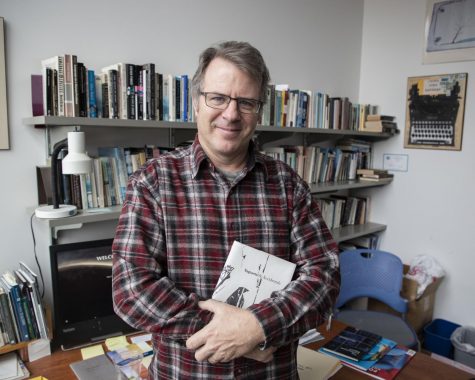 Dongmei Liang, Staff Writer

February 14, 2020
"In a field / I am the absence / of field." This is a poem that Kevin J. Craft posted on his Instagram on Jan. 18, 2020, attached to the Mazama mountain snow scenes. "I am always interested in landscapes. I get inspired from nature," Craft states. Craft is an English instructor and directs...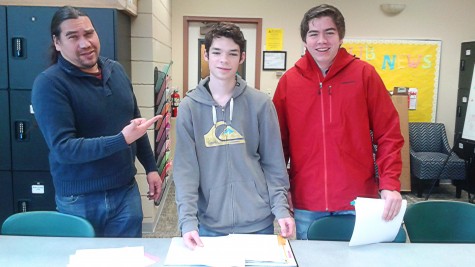 Emma Kilgore, Staff Writer

February 8, 2016
Frank Dunn, EvCC alumni reads aloud his poem as other students follow on the handouts. "I see an eagle soaring," he says. "What does this freedom bird think as it is exploring?" He finishes and listens as his peers give their responses. One asks about the true meaning and Dunn replies with...