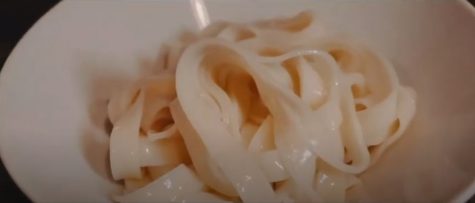 Dongmei Liang, Staff Writer

June 12, 2020
Noodles with Soybean  Ingredients: 300g Pork belly, diced 1 Cucumber, shredded 1 Scallion, diced 100g Sweet pasta sauce   100g Bean paste   0.5oz Soy sauce    0.55g  Dark Soy Sauce 10g Chinese cooking wine   1/3 cups Peanut or Corn oil (or preferred cooking oi...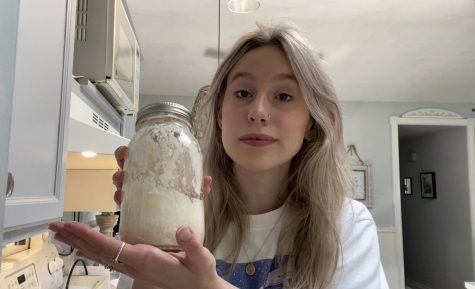 Madelyn Olson, Assistant Editor

May 1, 2020
During this COVID-19 quarantine, many people are learning new recipes to try at home. In this video, EvCC Clipper's Maddie Olson shares her experience making sourdough cinnamon swirl bread for the first time.
Abby Tutor, Alexis Jones, Michelle Hecker, Nate Thomas, and Ricky Hester

February 25, 2016
Not a reader? We got you. The Clipper news is expanding its news delivery to also broadcasted news videos. What can you expect? We will have a new video up every two weeks with highlights coming up in the print edition of The Clipper, a sports update on our Trojans from our Sports Editor Ricky Hester...