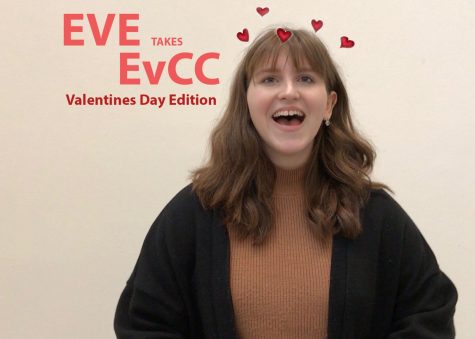 Eve Chamberlin, Staff Writer

February 11, 2020
Happy Valentine's Day! While some students might spend this day with a significant other or by themselves, almost everyone knows a pick-up line or two to wow that pretty person sitting across the room. So in honor of the holiday, students around campus decided to share their favorite pick up lines an...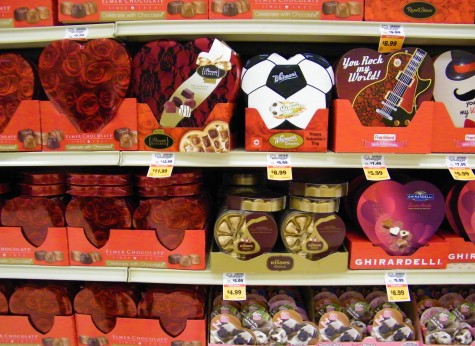 Emma Kilgore, Staff Writer

January 25, 2016
Smells like chocolate. And romance. But mostly chocolate. Valentine's Day is steadily approaching and the hopeless romantics are gearing their talents to win over their sweethearts. Candy, flowers. Fluffy teddy bears and velvet heart pillows. You've seen them all, maybe given them all. But...