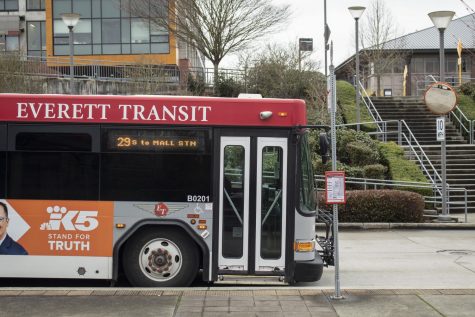 Katelyn Smith, Staff Writer

March 5, 2020
It's Monday morning at 8:30, the sky is covered in a light layer of clouds as nine EvCC students step off the Northbound 201 to Smokey Point, before quickly rushing across the street and up Tower Street to get to their morning classes.  Classes at EvCC can start as early as 8 a.m. and at 7:30 a.m. st...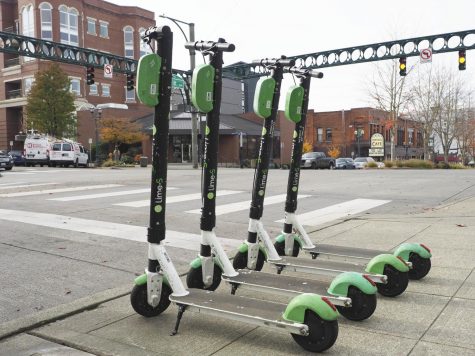 Jane Bowman, Staff Writer

November 27, 2019
They are parked along curbs, along the streets, near bus stops, businesses and recently, they can be found near the campus of Everett Community College. They are the green dockless electric scooters for rent, owned by a micro-mobility company named Lime. Earlier this year, 100 scooters arrived in E...