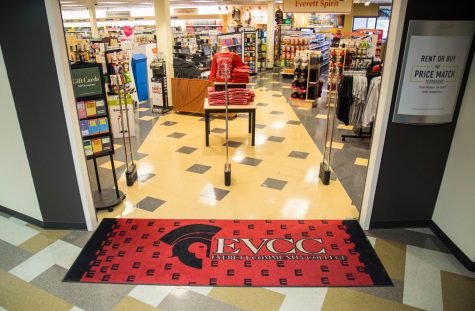 Kate Agbayani, Staff Writer

November 21, 2017
The prices of textbooks have increased by 73 percent since 2006. With tuition fees also on the rise, the high costs of textbooks can financially hurt students. To combat this financial wound, students here at EvCC have given alternative options on where to buy or rent more affordable textbooks...
Current Production Schedule
The Clipper is currently on break for the summer.
Please continue checking this website and our social media pages for news and updates: @everettclipper on Facebook, Twitter, and Instagram.
February 21, 2020
February 20, 2020
November 27, 2019