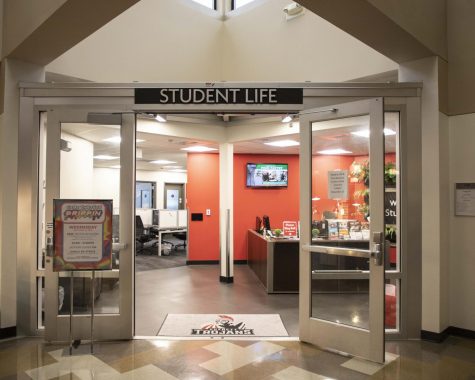 Lucia Hoy, Staff Writer

November 26, 2019
For those interested in working on campus, Everett Community College has a variety of job opportunities for every student, along with complete guidance of steps that have to be taken to apply for a job. Many students are not aware of these opportunities and often wonder how or where to begin. "I...
Current Production Schedule
The Clipper is currently working on production for Spring Quarter 2020. All content will be published online and we will not be distributing print magazine editions due to campus closure.
Please continue checking this website and our social media pages for news and updates: @everettclipper on Facebook, Twitter, and Instagram.