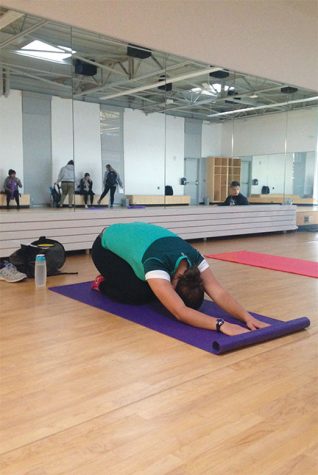 Laura Vogt, Staff Writer

October 11, 2016
College is the most stressful time of someone's educational career- balancing school and work, harder assignments than ever and managing time more efficiently makes college hell on earth. There is no doubt that college is hard and while some students handle college well, every student still deals with some str...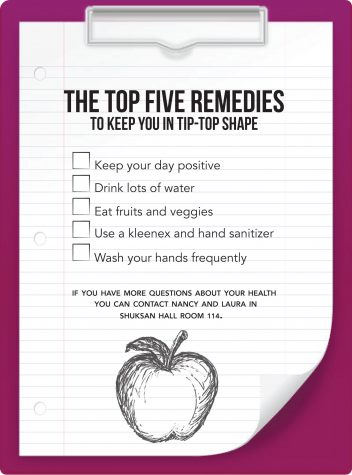 Nathan Senff, Staff Writer

October 6, 2016
The fall quarter is upon us here at Everett Community College and school is now in session, but the feeling is dampered by the idea of depression, sickness and stress. The new quarter brings new health ideas and remedies to keep you as a student on top from day one. The beginning of a new fall quarter ta...