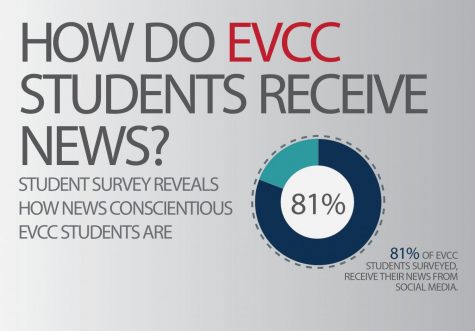 Jessica Kupcake, Staff Writer

February 13, 2020
EvCC students were recently surveyed regarding their daily news and how they receive it.   According to Zignal Labs, a digital data analytics company, "86 percent of Americans who read news articles on social media admit they don't always fact check the news they read on social." Of that, "44 percent ...
Current Production Schedule
The Clipper is currently working on production for Spring Quarter 2020. All content will be published online and we will not be distributing print magazine editions due to campus closure.
Please continue checking this website and our social media pages for news and updates: @everettclipper on Facebook, Twitter, and Instagram.