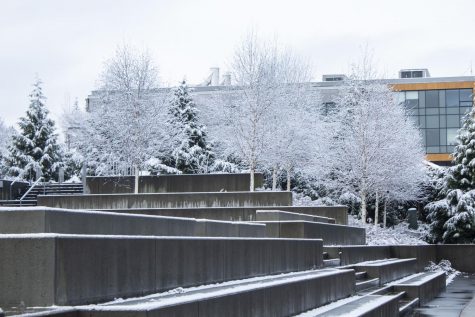 Helene Martin, Kyle Ogle, Jacob Dickson, Colin Burns, Emily Larson, and Dayna Strecker

January 23, 2020
A fresh blanket of snow in Snohomish County stopped the entire campus in its tracks as all EvCC locations were cancelled on Monday, Jan. 13 for the first time this school year. With nearly a week of snow behind us, frustrated students and staff alike are left with lots of catching up to do. Student...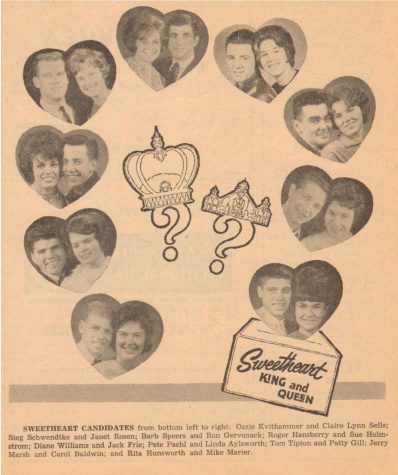 Kyle Ogle, Staff Writer

January 17, 2020
The new year always sparks resolutions and change in habits for some people. Sometimes the change is unexpected, in the first few weeks students and instructors have already got some extra time to work on themselves with schools being closed for snow. This means it's time to do a few last minute pu...