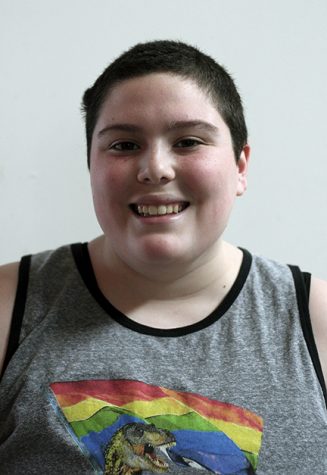 Joanne Wu, Staff Writer
May 9, 2017
Filed under Our Stories
We've all been there. Either you've had to deal with an angry mom or you were the angry mom, and it's no fun either way. But regardless of whether you're a former retail worker, current retail worker or just a shopper of retail stores, here are a few horrific retail stories from some EvCC...