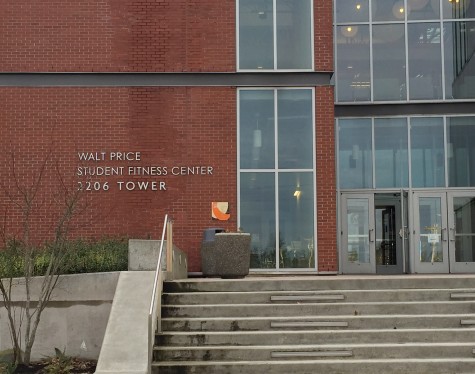 Michelle Hecker, Staff Writer

January 28, 2016
New Years resolutions are old news and people aren't really doing them anymore, or are they? Well, not in the same traditional sense but people do still set goals at the beginning of something new to improve themselves, to do better and ultimately to be more happy. Students at EvCC are looking to...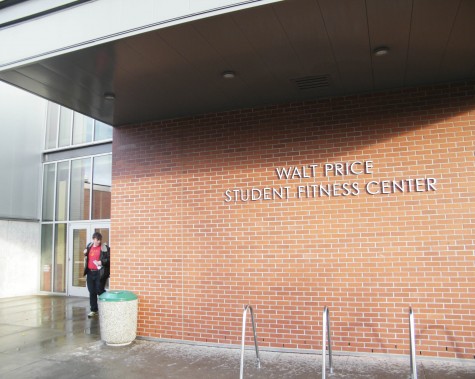 Emma Kilgore, Staff Writer

January 21, 2016
Happy New Year! The calendar has flipped from December to January, and with the turn of the year comes the tradition of New Year's resolutions. To some it's just the time to buy a new calendar. To others it's the time to make a change in their lives. But not every student a...