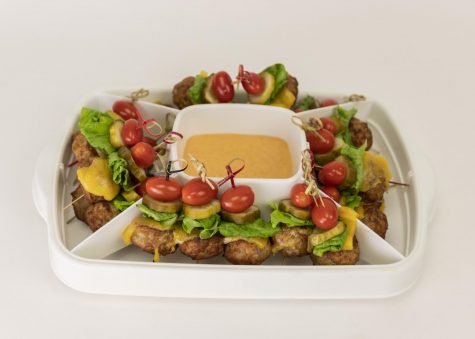 Amy Gilbert McGrath, Staff Writer

November 20, 2019
Trying new recipes can be both fun and intimidating, especially if you are new to the kitchen or living with limited supplies, such as in a campus dorm. The recipes featured here use minimal prep and a microwave to heat. Whip one of them up for your next gathering, and you might be labeled a culinary...
Current Production Schedule
The Clipper is currently working on production for Spring Quarter 2020. All content will be published online and we will not be distributing print magazine editions due to campus closure.
Please continue checking this website and our social media pages for news and updates: @everettclipper on Facebook, Twitter, and Instagram.