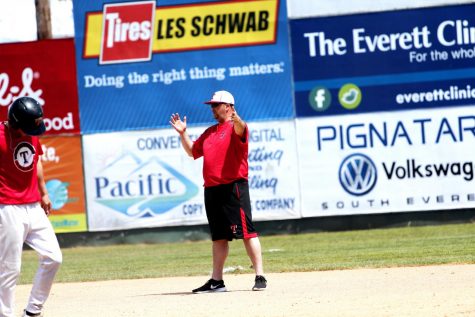 John Yeager, Sports Editor

May 24, 2017
The EvCC Trojans will face Lane Community College in the opening round of the NWAC Baseball Championship on May 25. The tournament will take place in Longview, WA and will feature 8 strong teams from different divisions of the league. Coming off of a five game win streak and being ranked number one in the Under...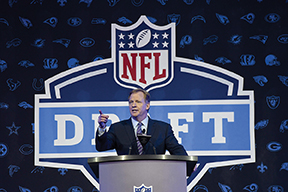 Adam Householder, Staff Writer

April 23, 2017
The NFL has three major spectacles a year – The Super Bowl, the Combine, and from April 27 through the 29, it's the annual NFL Draft. The Seattle Seahawks front office covet rare players- physically, mentally, and athletically.   Walter Thurmond, a former 4th round draft selection of ...