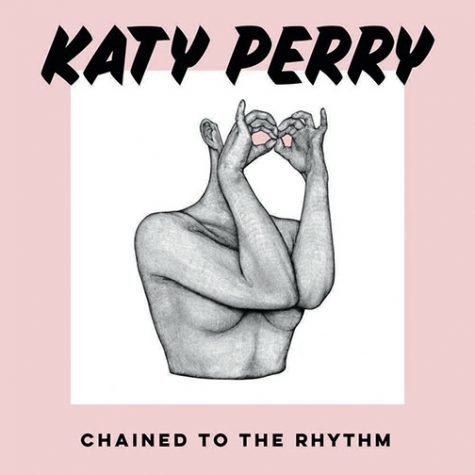 Katja Wahl, Managing Editor-Visuals
February 21, 2017
Filed under Entertainment
Oh Katy Perry, you didn't even release a full album and you are still on the charts. On Feb. 9, Katy Perry released her first single following her last album, Prism, which was released in 2013. The pop star has had a life revolving around music since she was little. At a young age, Perry sang in...
Katja Wahl, Staff Writer
February 4, 2016
Filed under Opinion
Pop punk, hair to be jealous of, and a relationship you have only heard about in stories you made up as a teenager. The Dollyrots are the epitome of a small pop punk band. Consisting of Kelly and Luis Cabezas, their tour dog Quito and their two year old son River, commonly referred to as the Dollytot,...