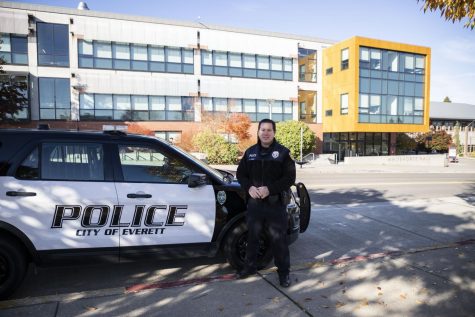 Daniel Albert, Editor-in-Chief

November 8, 2019
Crime in Everett is nothing new to anyone who has been outside and looked around. But sometimes the crimes occur closer to campus than people think. Every year the Everett Community College Campus Safety and Security team releases the Campus Safety and Security Clery Report. A Clery Report is a ye...
Current Production Schedule
The Clipper is currently working on production for Spring Quarter 2020. All content will be published online and we will not be distributing print magazine editions due to campus closure.
Please continue checking this website and our social media pages for news and updates: @everettclipper on Facebook, Twitter, and Instagram.
February 21, 2020
February 20, 2020
November 27, 2019