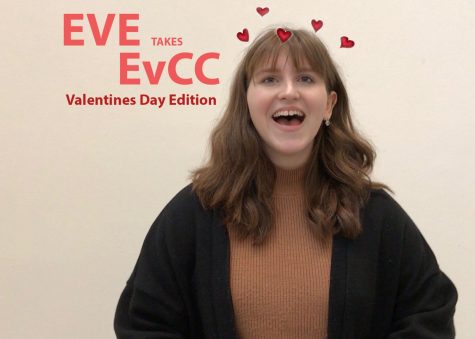 Eve Chamberlin, Staff Writer

February 11, 2020
Happy Valentine's Day! While some students might spend this day with a significant other or by themselves, almost everyone knows a pick-up line or two to wow that pretty person sitting across the room. So in honor of the holiday, students around campus decided to share their favorite pick up lines an...
Current Production Schedule
The Clipper is currently working on production for Spring Quarter 2020. All content will be published online and we will not be distributing print magazine editions due to campus closure.
Please continue checking this website and our social media pages for news and updates: @everettclipper on Facebook, Twitter, and Instagram.
February 21, 2020
February 20, 2020
November 27, 2019