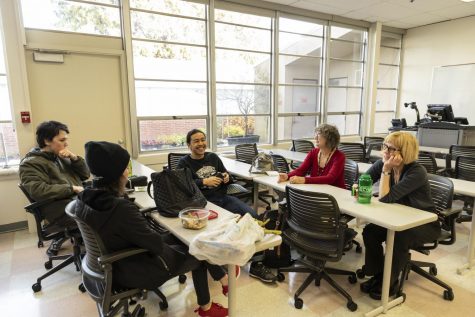 Helene Martin, Managing Editor of Print

November 7, 2019
Global warming and environmental issues have been a rising concern across the nation and all over the globe. Environmental activism movements have been popping up and more people are looking for ways to help the environment. One way that EvCC students have been getting involved is through the Students...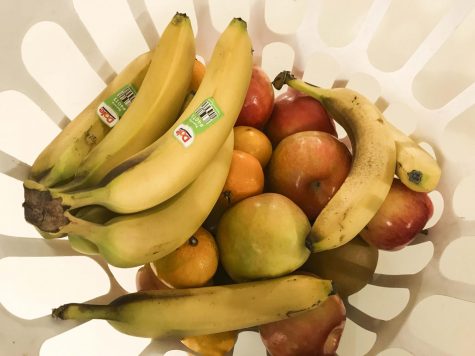 Jacob Dickson and Ana Hoy

November 6, 2019
Class, gym, work, and social life, do you even have time to stop and think about how healthy your next meal is going to be? As college students, there is little time to stop and breathe, so how is there going to be time to look for the healthiest food options on, or near campus. "It's hard to stay on a healthy diet if your workload and school stuff are too much," said Ben Duon...