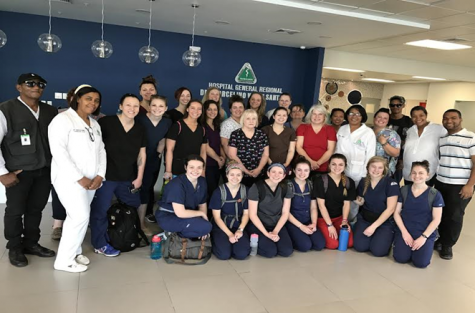 Candice Day-Darby and Nataya Foss
May 15, 2017
Filed under Our Stories, Uncategorized
Every year, a group of 22 EvCC nursing students and three nursing instructors venture to the Dominican Republic to provide medical relief for local communities. The nursing students spend a week inside a church where they provide vitamins, medicine and comfort to the local civilians who need medical...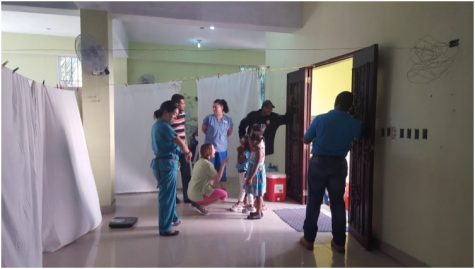 Amy Hamilton, Staff Writer
May 30, 2016
Filed under Our Stories
EvCC Nursing student Robin Cully remembers the exact words he spoke last year as he examined fifty families a day in the more impoverished regions of the Dominican Republic: "What brings you here today? Como Estas?" Some ailments are easy to treat with over the counter medications. Fev...