Diana Pinon, Staff Writer

February 3, 2016
Lunar New Year is approaching. Want to celebrate it, but don't know where? Don't worry. International Club together with Chinese Club and Japanese Club will be hosting a celebration to welcome the Lunar New Year this upcoming Mon. Feb. 8, from 3:00 p.m. to 4:30 p.m. in the Jackson Center Room 101. "The...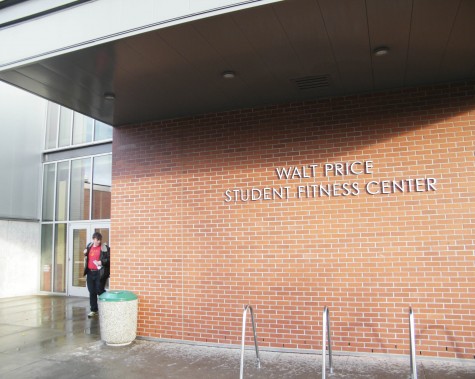 Emma Kilgore, Staff Writer

January 21, 2016
Happy New Year! The calendar has flipped from December to January, and with the turn of the year comes the tradition of New Year's resolutions. To some it's just the time to buy a new calendar. To others it's the time to make a change in their lives. But not every student a...