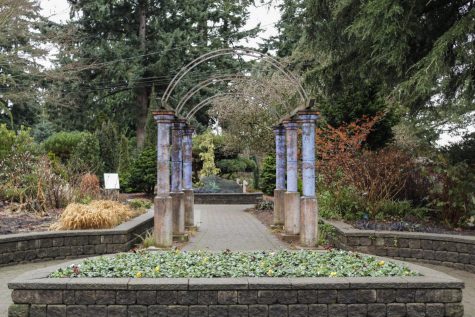 Jessica Kupcake, Staff Writer

February 25, 2020
The new year brings new goals and new resolutions for a healthier lifestyle. "The past 15 years of exercise science has demonstrated that the most profound aspects of physical activity are in the ways that physical activity affects the brain and the entire nervous system," said Dr. Dennis Dilday, chiropr...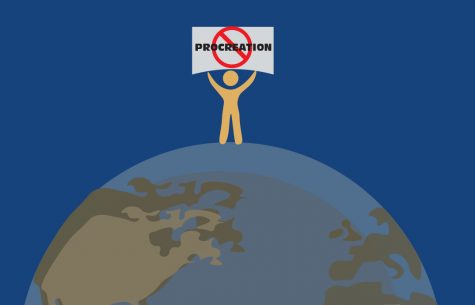 Crystin Clouser, Staff Writer

February 21, 2020
The term "anti-natalism" refers to a philosophical position in which birth is seen as negative and nonconsensual. To put it simply, no one consents to being born. Anti-natalists believe that procreation is morally wrong because it introduces innocent life to the evil and harm residing within the world. Several of ...