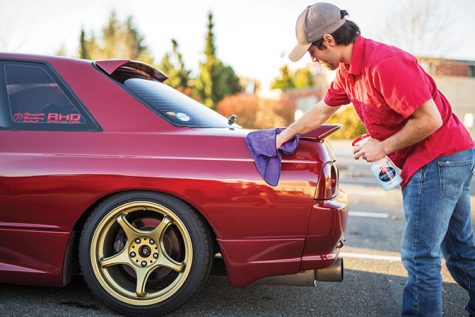 Derek Williams, Staff Writer

November 2, 2017
Colton Corden, a student at EvCC, rolls onto campus on a unique set of wheels. Corden drives an imported Skyline R32, a popular Japanese tuner beast. However, Corden's acquisition of the car wasn't easy. "I reached out to a guy by the name of Carlos Noriega, he currently lives in Japan and owns ...
Current Production Schedule
The Clipper is currently working on production for Spring Quarter 2020. All content will be published online and we will not be distributing print magazine editions due to campus closure.
Please continue checking this website and our social media pages for news and updates: @everettclipper on Facebook, Twitter, and Instagram.