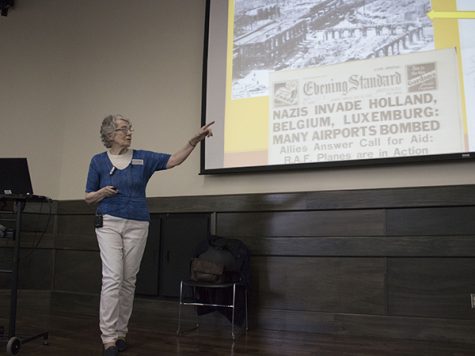 Morgan Hoyt, Features Editor
May 11, 2017
Filed under The Scoop
As many as six million Jewish people were murdered during the Holocaust. However, some survived with the aid of people like Ingrid Steppic-Kanis and her family. They sheltered 38 Jewish people in hiding. On April 26, Steppic-Kanis came to EvCC to tell her family's story. The Kanis family moved...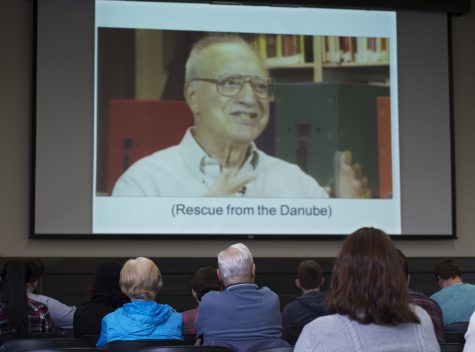 Emma Kilgore, Staff Writer
May 5, 2016
Filed under Our Stories
No. 325. That was what Herbert Friedman wore around his neck aboard the Kindertransport, one of the ten trains that transported about 10,000 Jewish children to the United Kingdom. Ron Friedman, son of Herbert Friedman, spoke at the second Holocaust Survivor Forum on April 27, presented by the Huma...