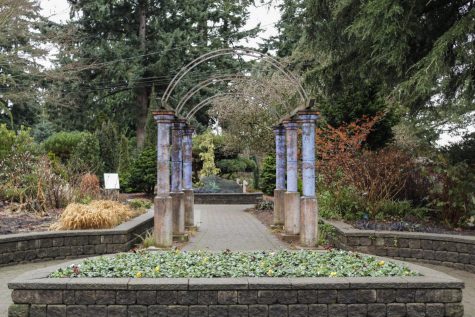 Jessica Kupcake, Staff Writer

February 25, 2020
The new year brings new goals and new resolutions for a healthier lifestyle. "The past 15 years of exercise science has demonstrated that the most profound aspects of physical activity are in the ways that physical activity affects the brain and the entire nervous system," said Dr. Dennis Dilday, chiropr...
Current Production Schedule
The Clipper is currently on break for the summer.
Please continue checking this website and our social media pages for news and updates: @everettclipper on Facebook, Twitter, and Instagram.
February 21, 2020
February 20, 2020
November 27, 2019