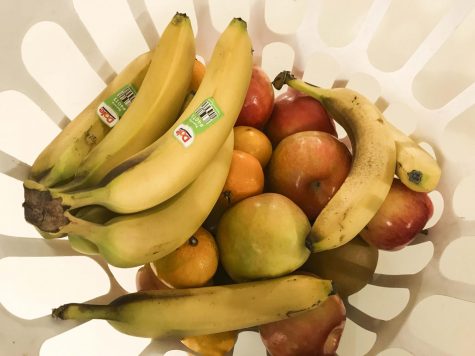 Jacob Dickson and Ana Hoy

November 6, 2019
Class, gym, work, and social life, do you even have time to stop and think about how healthy your next meal is going to be? As college students, there is little time to stop and breathe, so how is there going to be time to look for the healthiest food options on, or near campus. "It's hard to stay on a healthy diet if your workload and school stuff are too much," said Ben Duon...
Current Production Schedule
The Clipper is currently on break for the summer.
Please continue checking this website and our social media pages for news and updates: @everettclipper on Facebook, Twitter, and Instagram.
February 21, 2020
February 20, 2020
November 27, 2019