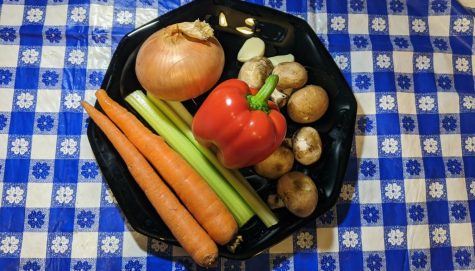 Dayna Strecker, Staff Writer

February 27, 2020
This video shows how to make three different easy, cheap, and healthy recipes. 1) PEANUT BUTTER CHOCOLATE OVERNIGHT OATS Ingredients 3/4 cup dairy free milk 1/2 teaspoon vanilla extract 1/2 tablespoon maple syrup (add more if you'd like it a little sweeter) 1 tablespoon peanut butter ...
Current Production Schedule
The Clipper is currently working on production for Spring Quarter 2020. All content will be published online and we will not be distributing print magazine editions due to campus closure.
Please continue checking this website and our social media pages for news and updates: @everettclipper on Facebook, Twitter, and Instagram.