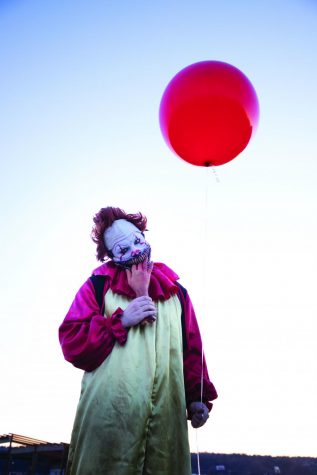 Caleb Cole, Staff Writer

November 4, 2019
*WARNING: This video may potentially trigger seizures for people with photosensitive epilepsy. Viewer discretion is advised.* Have you ever been to a haunted house? Have you ever considered what it is like to be that monster sitting in the dark corner waiting for the next victim to haunt? To you th...
Current Production Schedule
The Clipper is currently working on production for Spring Quarter 2020. All content will be published online and we will not be distributing print magazine editions due to campus closure.
Please continue checking this website and our social media pages for news and updates: @everettclipper on Facebook, Twitter, and Instagram.
February 21, 2020
February 20, 2020
November 27, 2019