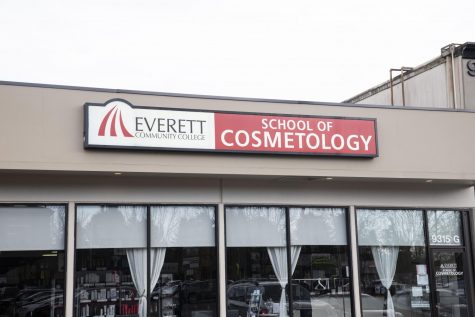 Dzenita Musabegovic, Social Media Manager

March 13, 2020
EvCC's Cosmetology program started in 1996 and has been planted in Marysville, Washington for the last 24 years. The program is made up of three subdivisions: hair care, skin care and nail care services. With their work being based around hours, Everett Community College's requirement for licensing is 1,730 credited clock hours, ...
Current Production Schedule
The Clipper is currently working on production for Spring Quarter 2020. All content will be published online and we will not be distributing print magazine editions due to campus closure.
Please continue checking this website and our social media pages for news and updates: @everettclipper on Facebook, Twitter, and Instagram.