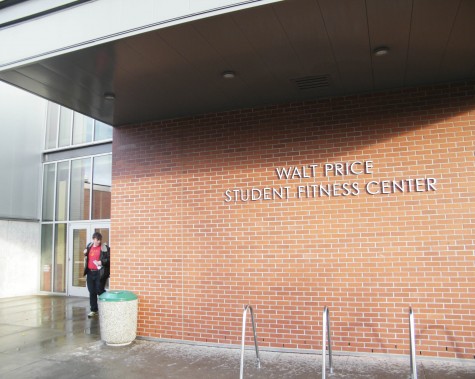 Emma Kilgore, Staff Writer

January 21, 2016
Happy New Year! The calendar has flipped from December to January, and with the turn of the year comes the tradition of New Year's resolutions. To some it's just the time to buy a new calendar. To others it's the time to make a change in their lives. But not every student a...
Current Production Schedule
The Clipper is currently on break for the summer.
Please continue checking this website and our social media pages for news and updates: @everettclipper on Facebook, Twitter, and Instagram.
February 21, 2020
February 20, 2020
November 27, 2019