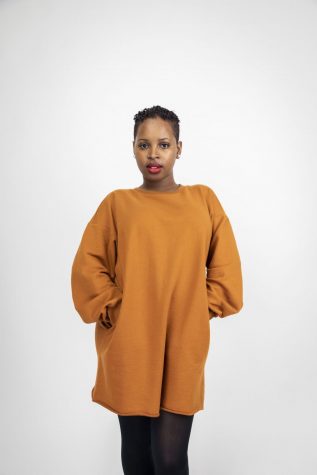 Dzenita Musabegovic, Staff Writer

November 7, 2019
As a cold winter creeps up on us, EvCC students show off their personal style on campus, while keeping warm with this upcoming winter season. Whether it's boots, knit tops or layers and layers of clothing, nothing tends to stop these EvCC students from expressing their individual style. EvCC...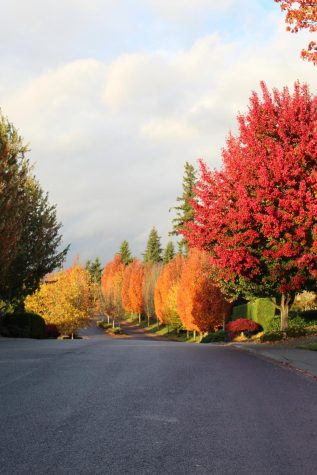 Jane Bowman, Staff Writer

October 28, 2019
Current Production Schedule
The Clipper is currently on break for the summer.
Please continue checking this website and our social media pages for news and updates: @everettclipper on Facebook, Twitter, and Instagram.
February 21, 2020
February 20, 2020
November 27, 2019