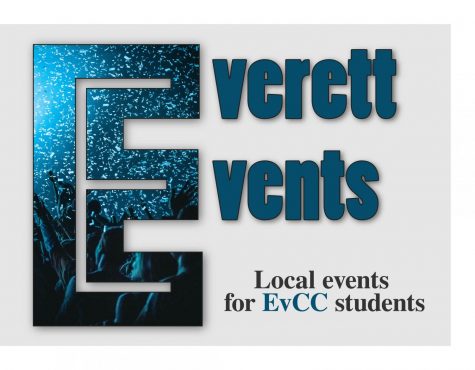 Jessica Kupcake, Staff Writer

March 4, 2020
Free Events: Wednesday, Mar. 4 Free Trivia // 6:30 p.m. at Middleton Brewing (FREE) Intro to Sign Language // 7 p.m. at Sno-Isle Food Co-op (FREE) Thursday, Mar. 5 Free Museum Thursday // 2 p.m. at Flying Heritage & Combat Armor Museum (FREE) American Creed: Film Screening & Community Conversation ...
Abby Tutor, Staff Writer

May 16, 2016
Ali Rouhfar is demonstrating contemporary and traditional calligraphy in Whitehorse Hall, room 341 on May 17 and 16 from 10:00 a.m. – 12:00 p.m. both days. This is funded by a grant from the International Education Global Initiative which is an organization that is "aimed at strengthening multilatera...