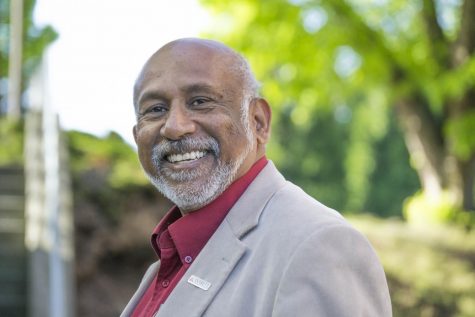 Jade Phan, Staff Writer

June 17, 2020
In light of the COVID-19 crisis, which leads to many insecurities and confusion among international students in Washington, EvCC International Education Department has created a $45,000 grant to support international students. Understanding the very unique fears, challenges and concerns of those students durin...
Current Production Schedule
The Clipper is currently on break for the summer.
Please continue checking this website and our social media pages for news and updates: @everettclipper on Facebook, Twitter, and Instagram.
February 21, 2020
February 20, 2020
November 27, 2019