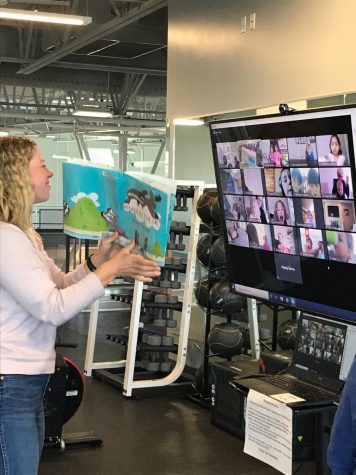 Helene Martin, Managing Editor of Print

May 18, 2020
From childcare to retail, many EvCC students are still working hard to provide essential services to people.  For EvCC student Andrea Skorheim, who has been a nanny for twelve years, working in the midst of quarantine has been "a whole new world to navigate daily." Skorheim currently nannies ...
Current Production Schedule
The Clipper is currently on break for the summer.
Please continue checking this website and our social media pages for news and updates: @everettclipper on Facebook, Twitter, and Instagram.
February 21, 2020
February 20, 2020
November 27, 2019