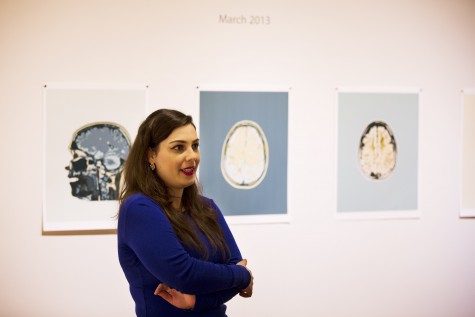 Mikayla Grill, Staff Writer

January 25, 2016
Daisy Patton puts her degenerative disease, Multiple Sclerosis, on display when she turns her brain scans into art she calls "Deterioration" at EvCC. On Jan. 21,  2010, Patton was diagnosed with Multiple Sclerosis (MS). MS is a progressive disease that causes many physical disabilities over time. ...
Current Production Schedule
The Clipper is currently on break for the summer.
Please continue checking this website and our social media pages for news and updates: @everettclipper on Facebook, Twitter, and Instagram.
February 21, 2020
February 20, 2020
November 27, 2019