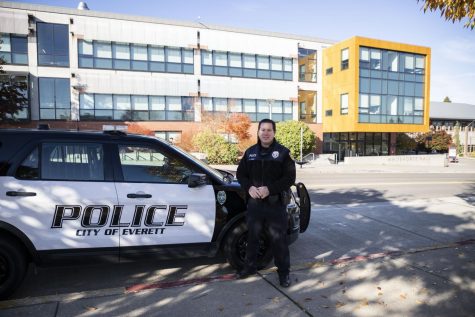 Daniel Albert, Editor-in-Chief

November 8, 2019
Crime in Everett is nothing new to anyone who has been outside and looked around. But sometimes the crimes occur closer to campus than people think. Every year the Everett Community College Campus Safety and Security team releases the Campus Safety and Security Clery Report. A Clery Report is a ye...
Emma Kilgore, Managing Editor-Print

March 11, 2017
Compared to notorious crime-filled city Chicago, Everett is on the tamer side. In fact, for a state that boasts the most dangerous city in America according to Safewise, Everett shouldn't draw a second glance. And yet, it does. Neighborhood Scout has compiled crime rates and statistics from the FBI an...