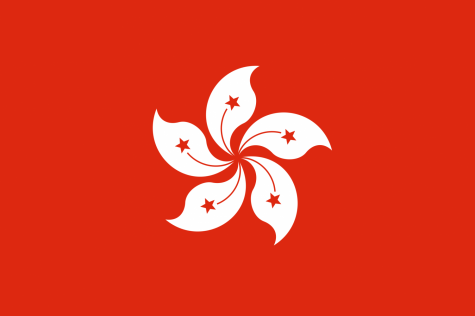 Drew Jelinek, Staff Writer

November 26, 2019
Thousands of miles away, the citizens of Hong Kong are standing up for what they believe in for what is being called "the revolution of our time" by many news organizations. However, you don't have to fly all the way to Asia to find supporters. Everett's own international department has several students...
Current Production Schedule
Due to EvCC campus closure and delayed dates for Spring Quarter, the Clipper staff is not actively working on producing content.
Please keep checking this website and our social media pages for updates: @everettclipper on Facebook, Twitter, and Instagram.