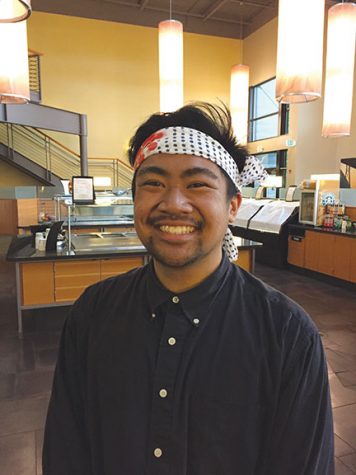 Rilee Louangphakdy, Staff Writer
April 24, 2017
Filed under Our Stories
'The Snohomish Bakery is the food service provider that cooks, sells, and serves food to EvCC students in the Parks Student Union building. Among the staff, a few of the workers are fellow EvCC students; they spend their time on campus attending classes or working in the bakery. Juno Valencia has worked...
Nate Thomas, Staff Writer
November 26, 2015
Filed under Uncategorized
The cafeteria is going artisanal. In an email from the administration, it was announced that in December when Lancer Hospitality's contract lapses, the owners of the Snohomish Bakery and The First & Union Kitchen will take over as the food service provider in the cafeteria. Andy Papadato...