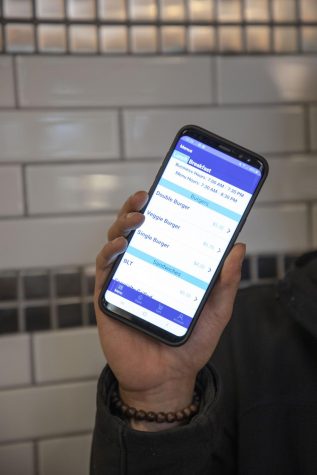 Helene Martin, Managing Editor of Print

February 20, 2020
From Starbucks to Pizza Hut, ordering food online has been a fast-growing trend in the American restaurant industry. Now it has found its way onto campus with Parks Café rolling out its own online ordering app, Nabbit. EvCC graduate Emmanuel Harley developed Nabbit with the hope to tap into the "un...
Current Production Schedule
The Clipper is currently on break for the summer.
Please continue checking this website and our social media pages for news and updates: @everettclipper on Facebook, Twitter, and Instagram.
February 21, 2020
February 20, 2020
November 27, 2019