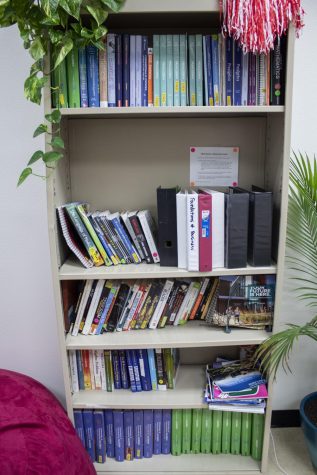 Emily Larson, Staff Writer

February 15, 2020
Recently, EvCC's Student LIFE spoke to congressman Rick Larsen about textbook costs. They expressed student's concern over needing to pay for textbooks with price tags.  However, teachers are aware of this situation. Some are already working on changing it. Juergen Kneifel is a Business Administration teache...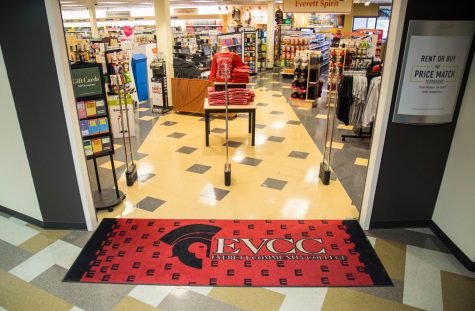 Kate Agbayani, Staff Writer

November 21, 2017
The prices of textbooks have increased by 73 percent since 2006. With tuition fees also on the rise, the high costs of textbooks can financially hurt students. To combat this financial wound, students here at EvCC have given alternative options on where to buy or rent more affordable textbooks...