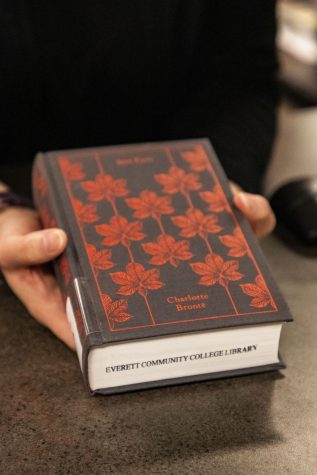 Colin Burns, Assistant Editor

November 7, 2019
The Everett Community College Library and Media Center is home to 60,000 books in print, 180,000 e-books, 8,500 media items and 53,000 periodicals. In addition, students may request an interlibrary loan to have access to books and articles not currently in the library. To manage the development of this...
Current Production Schedule
The Clipper is currently on break for the summer.
Please continue checking this website and our social media pages for news and updates: @everettclipper on Facebook, Twitter, and Instagram.
February 21, 2020
February 20, 2020
November 27, 2019