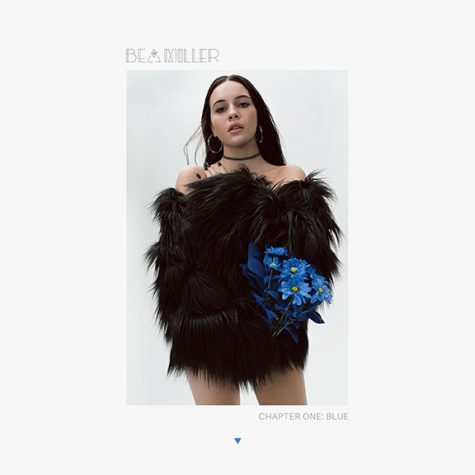 Katja Wahl, Managing Editor-Visuals
March 14, 2017
Filed under Entertainment
From X-Factor's top 10 to signed artist and actress- Bea Miller does it all. At the young age of 18, Miller has done far more than the average girl her age. In total, she has been in or a part of 16 shows, movies and shorts. She's also released five albums and EP's- one of which is a set of remixes....