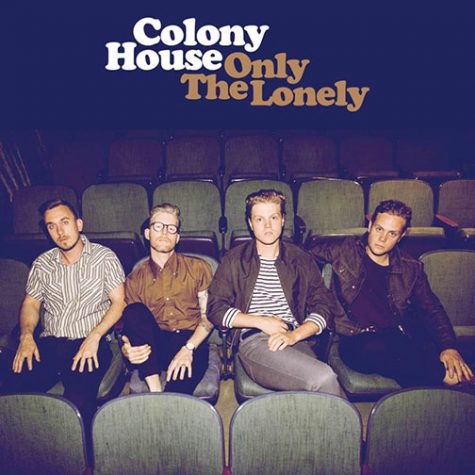 Katja Wahl, Managing Editor-Visuals
January 31, 2017
Filed under Entertainment
Bon Iver, Beck and The Flaming Lips - all musicians that influenced a genre massively. What genre would that be? The multifaceted and widespread genre of indie. Indie music is a genre made popular by websites such as Tumblr, and has made a massive comeback in recent years. A subcategory within indie...