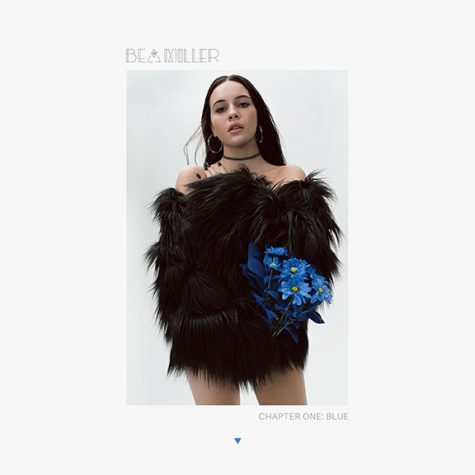 Katja Wahl, Managing Editor-Visuals
March 14, 2017
Filed under Entertainment
From X-Factor's top 10 to signed artist and actress- Bea Miller does it all. At the young age of 18, Miller has done far more than the average girl her age. In total, she has been in or a part of 16 shows, movies and shorts. She's also released five albums and EP's- one of which is a set of remixes....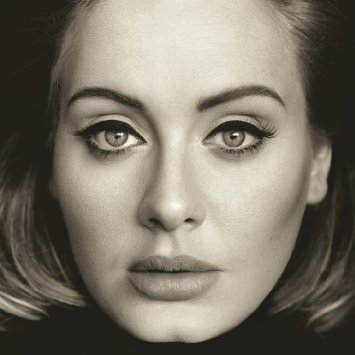 Monte Gavin III, Staff Writer
January 25, 2016
Filed under Opinion
Her new album, "25," (based on the age she was when she began recording), sold more than 3.25 million records in the US, within its first week! Adele has an incredibly recognizable voice, with a range that rivals soulful legends like Sam Cooke and Aretha Franklin. The music industry is dying, with countless...