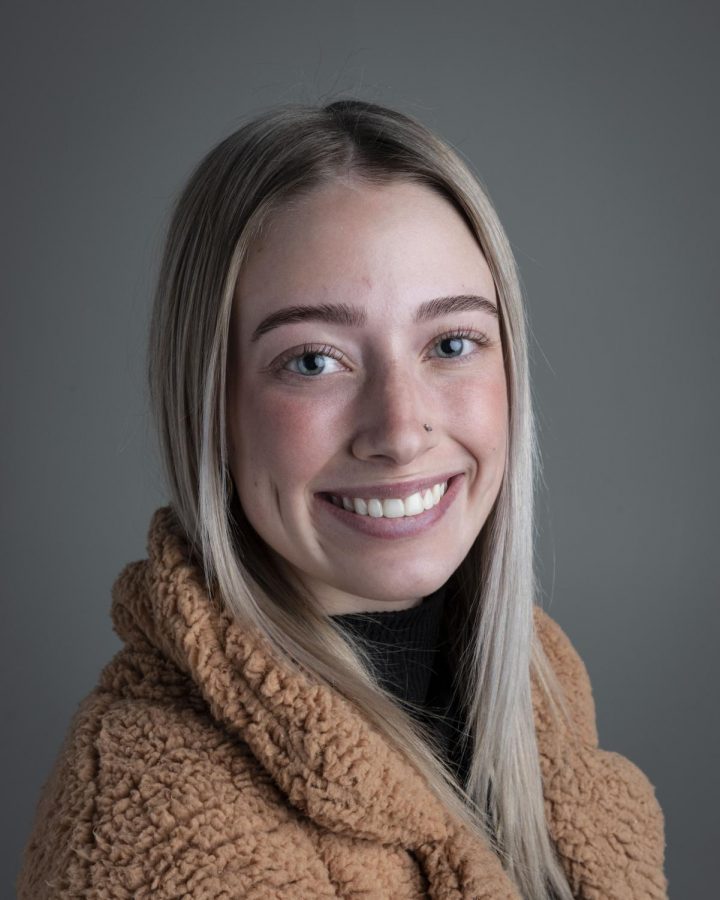 What interests you about journalism?
Journalism interests me because it gives you the opportunity to meet new people and hear new stories every day
Where does The Clipper fit into your long-term goals?
I eventually want to become a journalist so The Clipper is preparing me for my future career.
What are you doing when you aren't at The Clipper?
When I'm not at The Clipper, I enjoy spending time with my friends and family and making coffee at the stand I work at! I also have two dogs so they keep me busy as well.
If you ruled the world, what would you change on day one?
I would save all the animals that need saving in the world! I have such a soft spot for animals of all kinds and hate the fact that not all of them have loving homes to be in every day.
What is something you think everyone should do at least once?
Ride an elephant in Thailand! Sounds pretty crazy right? I traveled to Thailand 3 years ago and riding the elephants (bare-back) was an experience I'll never forget. They are such beautiful animals and it was a once in a lifetime experience.
What's on your bucket list?
To travel to all seven continents at least once! I'm a huge traveler and have already been to 3/7 of them, can't wait for the next trip!
What is something that people are obsessed with you just don't get?
Apple Air Pods!! It makes no sense to me to spend almost $200 for a pair of headphones.
Who's your favorite fictitious character? Why?
Groot from Guardians of the Galaxy because he's so cute! Everyone loves him because he's pretty quiet but just so dang adorable.
What is an issue or topic you are passionate about?
I'm passionate about journaling, it's a great way to express your feelings and has helped me immensely throughout my whole life.
Who is your hero?
My mom, she's raised me and my sisters as a single mother. I hope to half the woman she is someday, she's my hero!
Sierra Capeloto, Staff Writer
Feb 22, 2020

BRIDGES Cultural Club

(Story/Media)

Feb 08, 2020

Winter Club Fest: What It's All About

(Story)