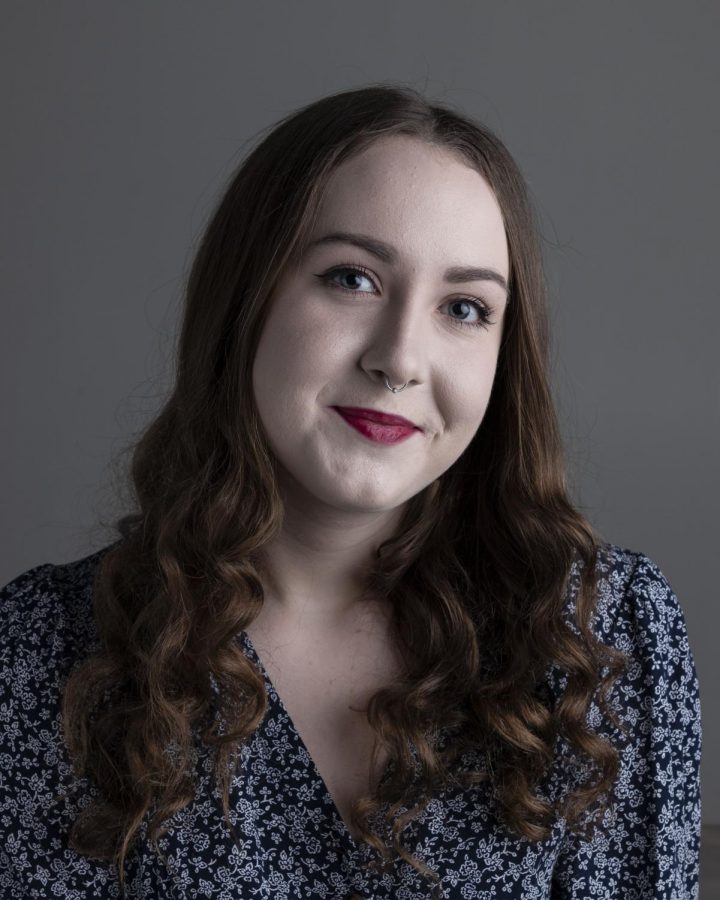 What interests you about journalism?
Journalists write and prepare the news that the world hears/reads and talk about day to day. Regardless of what type of news you might seek out, there are journalists working to find those stories and broadcast them in various ways. News distribution and circulation is something that has been around for centuries, yet the field continues to grow as the world grows more social with media. Imagine a world without NEWS and the people that share it. Journalism makes the world go 'round!
If you ruled the world, what would you change on day one?  
If I ruled the world I would change the number one focus to combating climate change! We cannot ignore the distress we're putting our planet through and the undeniable repercussions of this that are becoming increasingly evident.
We only have one Earth and we need to take care of it.
What's on your bucket list?
I'd love to move to New York at some point in my life, see Radiohead in concert, and skydive. Not particularly in that order.
Rebecca Duffy, Managing Editor of Digital
Mar 16, 2020

COVID-19 in Washington State

(Story)

Mar 11, 2020

Nippon Business Institute

(Story/Media)

Jun 11, 2019

EvCC Goes Wilde: Theatre Club Presents Lady Windermere's Fan

(Story)

May 22, 2019

The Stories Behind Campus Sculptures

(Story)

May 01, 2019

Upcoming Projects to Alleviate Snohomish County Traffic

(Story/Media)