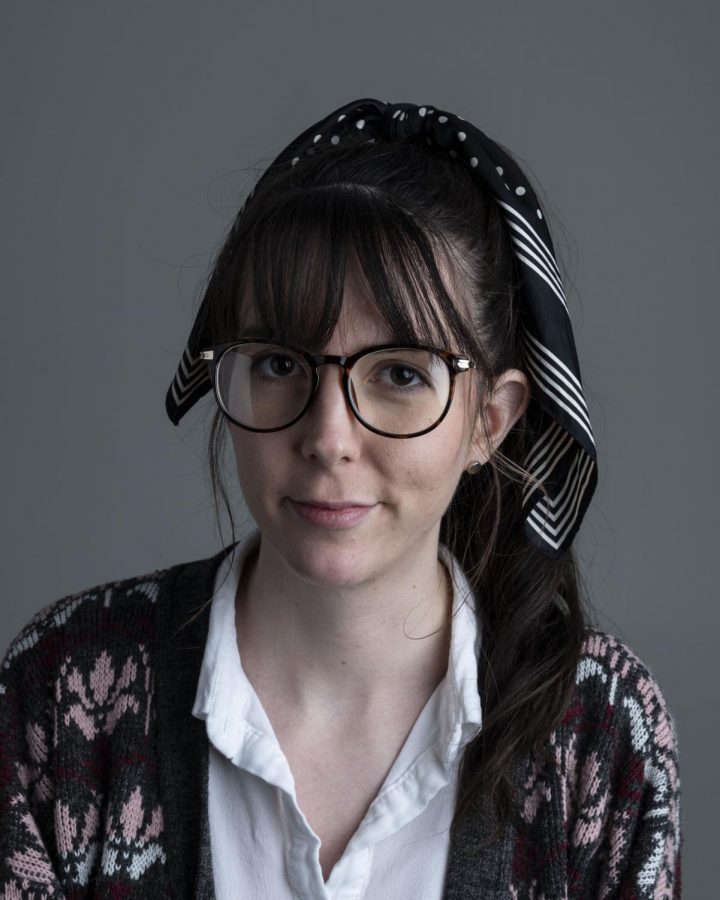 What is something you think everyone should do at least once?
Everyone should travel to a foreign country at least once in their lifetime. Discovering new places, eating strange foods, and embracing another person's culture: these are invaluable. And no matter how many places you've seen, your worldview can always expand.

What is something that people are obsessed with you just don't get?
I don't understand people's fascination with Justin Bieber. When he first came out, he looked like a tall toddler and his lyrics parallel that. Now he looks like a squatter, yet people are still infatuated.

Who's your favorite fictitious character? Why?
I've always admired Atticus Finch. I know a lot of people cringe when someone brings up To Kill a Mockingbird, but his character always stood out to me. He stepped outside of his comfort zone and defied social expectations. He stood up for what he believed in, regardless of what it meant for his reputation.

What is an issue or topic you are passionate about?
I'm passionate about self-improvement; whether it's becoming more flexible through yoga, learning a new method for cooking a favorite dish, being a better cat-mom, or whatever! The best thing about being a human being is that we can always get better and be better.


Melody Ripsom, Staff Writer
Mar 11, 2020

Women's Equality: 100 Years in the Making

(Story/Media)

Mar 05, 2020

Treat Yourself During Tax Season

(Story)

Mar 02, 2020

Help Yourself by Helping Others: How Volunteering Looks on an Application

(Story)

Jan 31, 2020

Year of the Rat: Celebrating Lunar New Year

(Story)